Full suite of remodelling services for kitchens & bathrooms. Offering competitively-priced kitchen and bathroom work!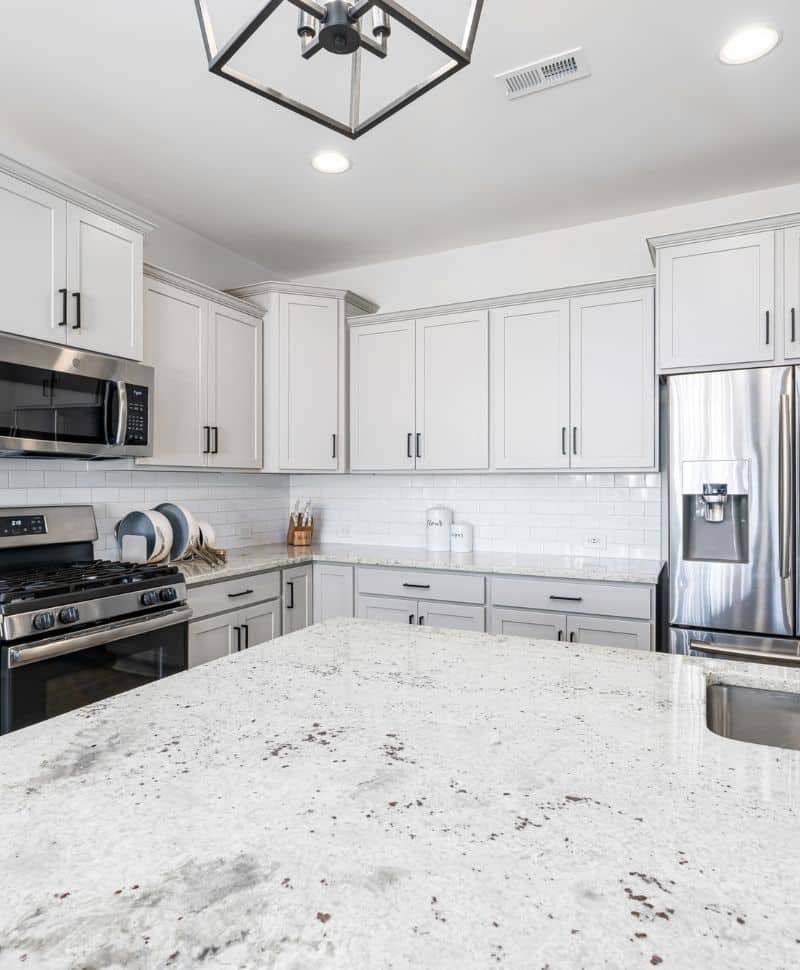 Kitchen Remodeling & Countertops
A beautiful look with new counters, cabinets, and appliances.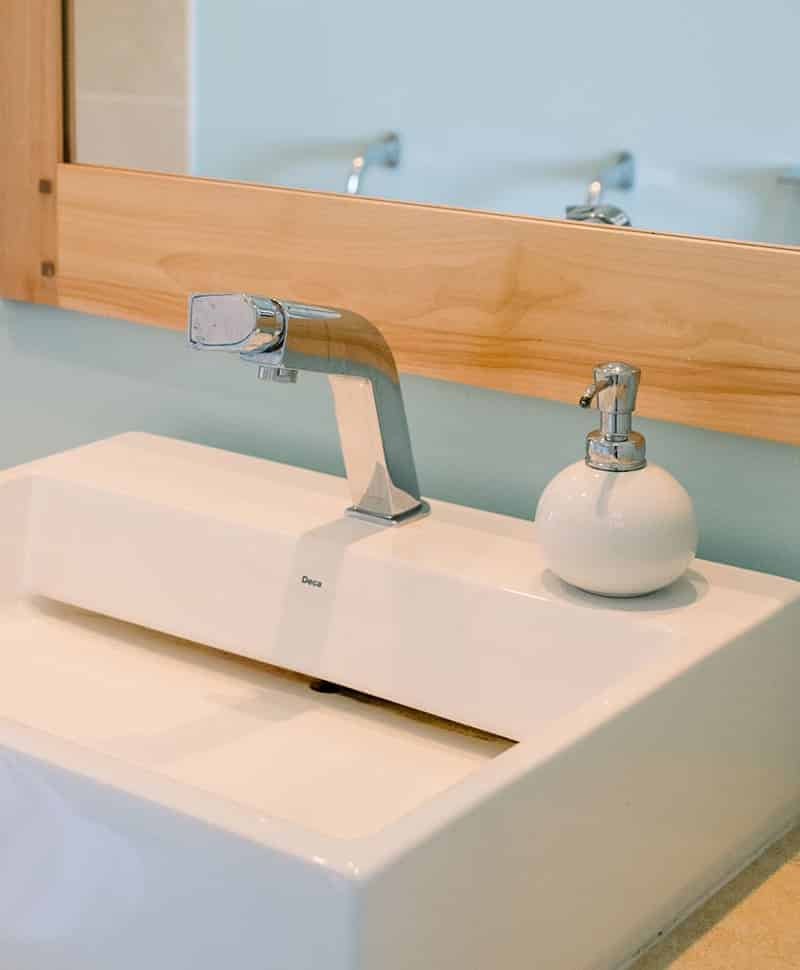 Bathroom VANITIES
Exquisite bathroom remodelling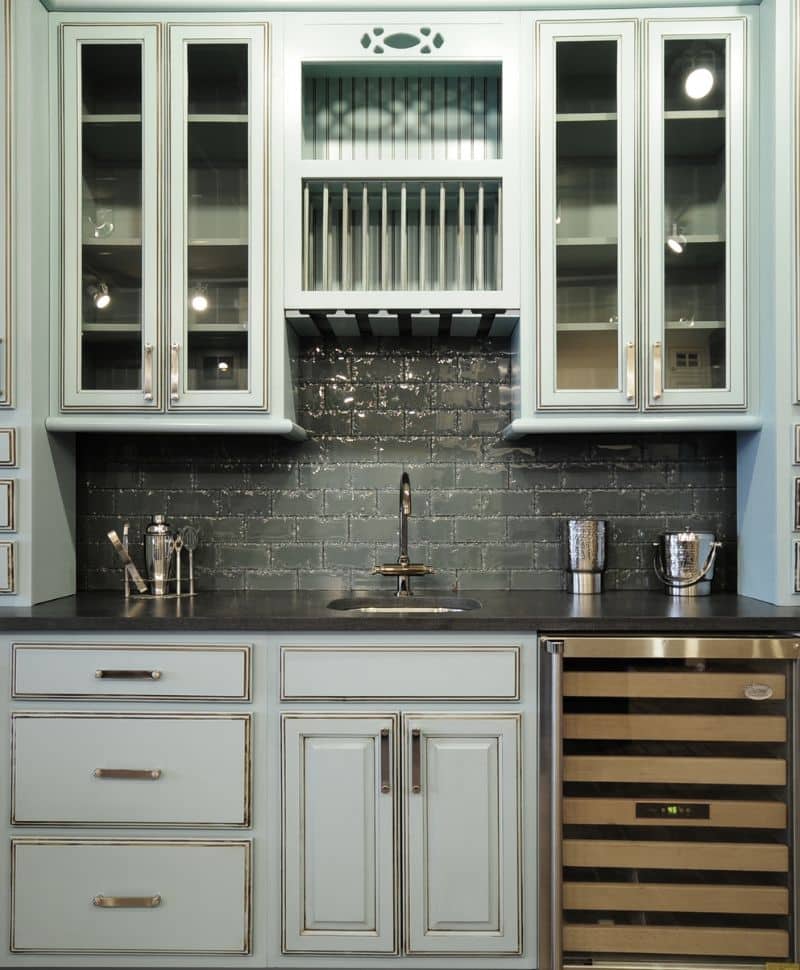 Cabinetry
Expert Cabinetry Services
greatly improves home value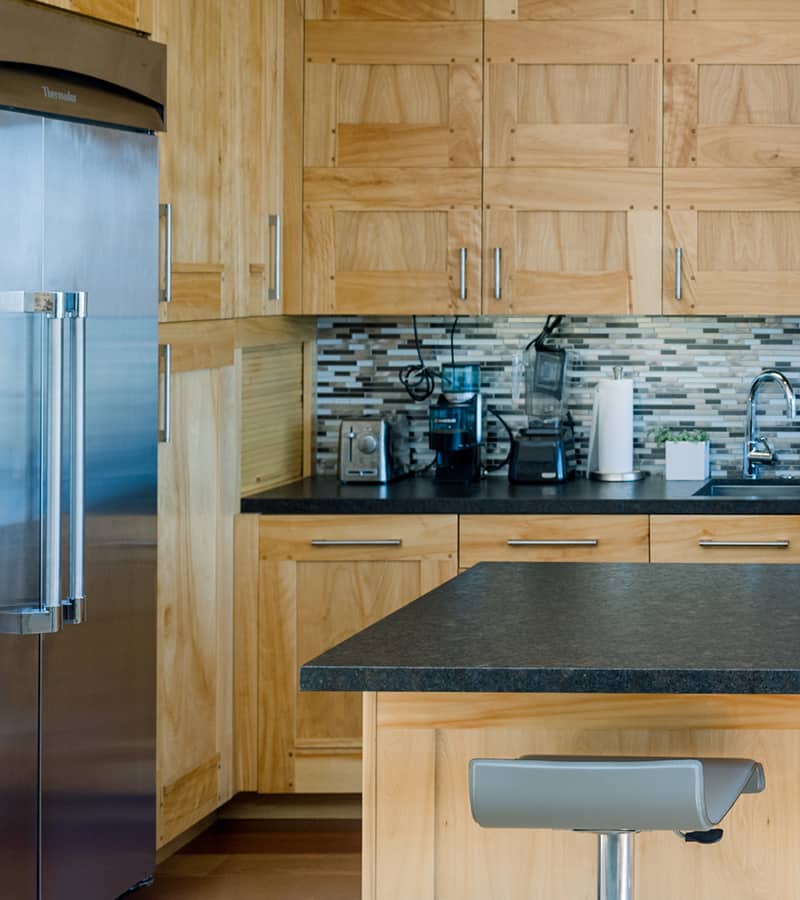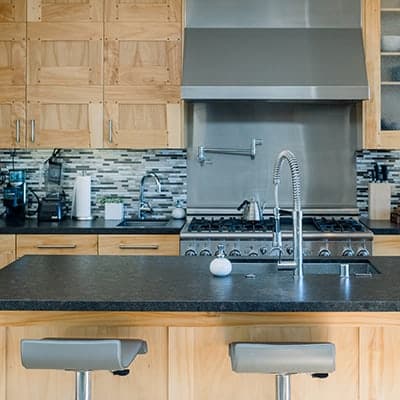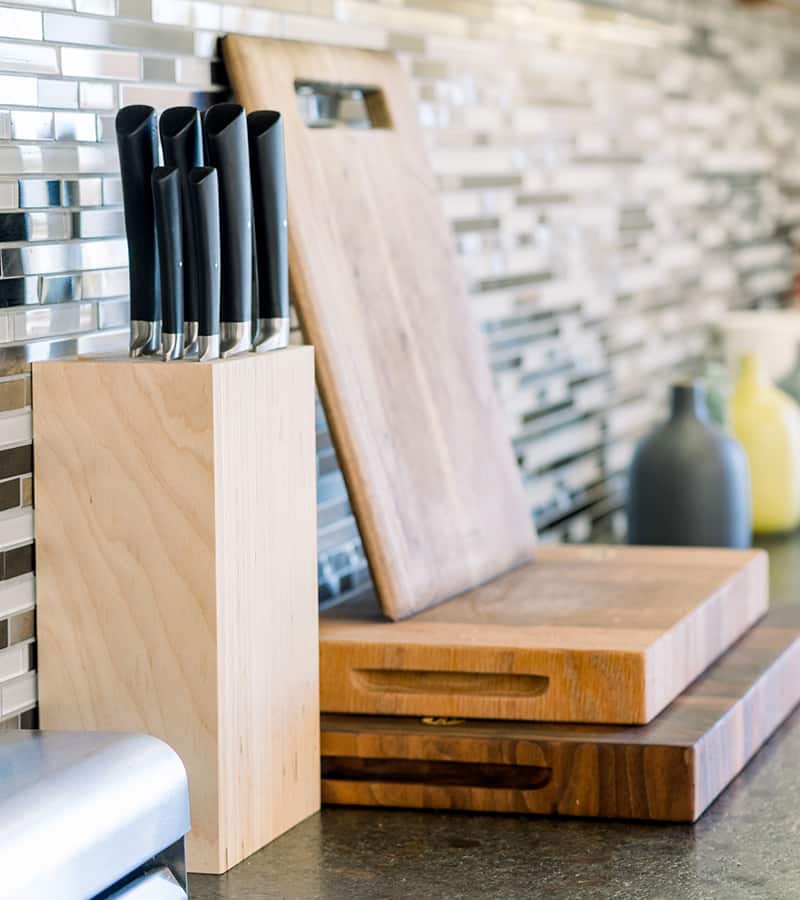 Of all the rooms in your Moose Jaw home, probably none see as much traffic as the kitchen. For exactly that reason, keeping your kitchen up-to-date with a modern look and state-of-the-art appliances is a top priority and Sunset Kitchens can help. .
At Sunset Kitchens, we consider everything from how a new wall paint color could affect light to creating conversation spaces within the functional area of your kitchen.
For every kitchen remodel, Sunset Kitchens wants you to be part of the renovation. Because you know better than anyone else what you want out of your new kitchen, we'll actively include you at every step of the decision-making process, from selecting the right tiles to choosing a cabinetry model for your lifestyle and budget.
Understanding your perspective is a crucial part of any Moose Jaw kitchen remodeling job. Go with a company that knows what you want!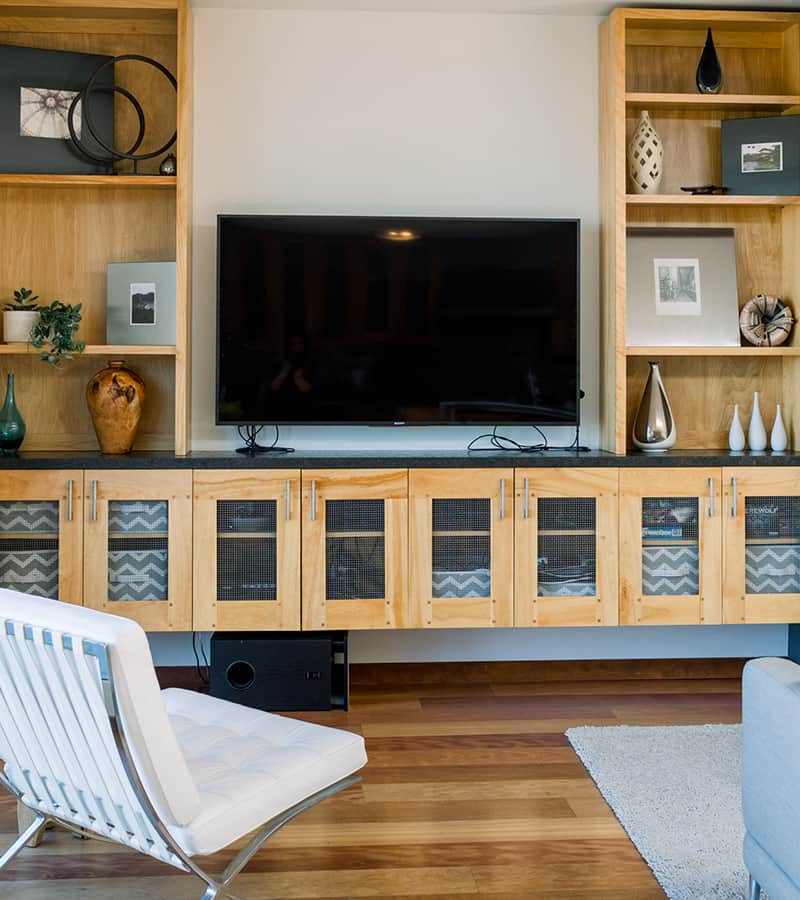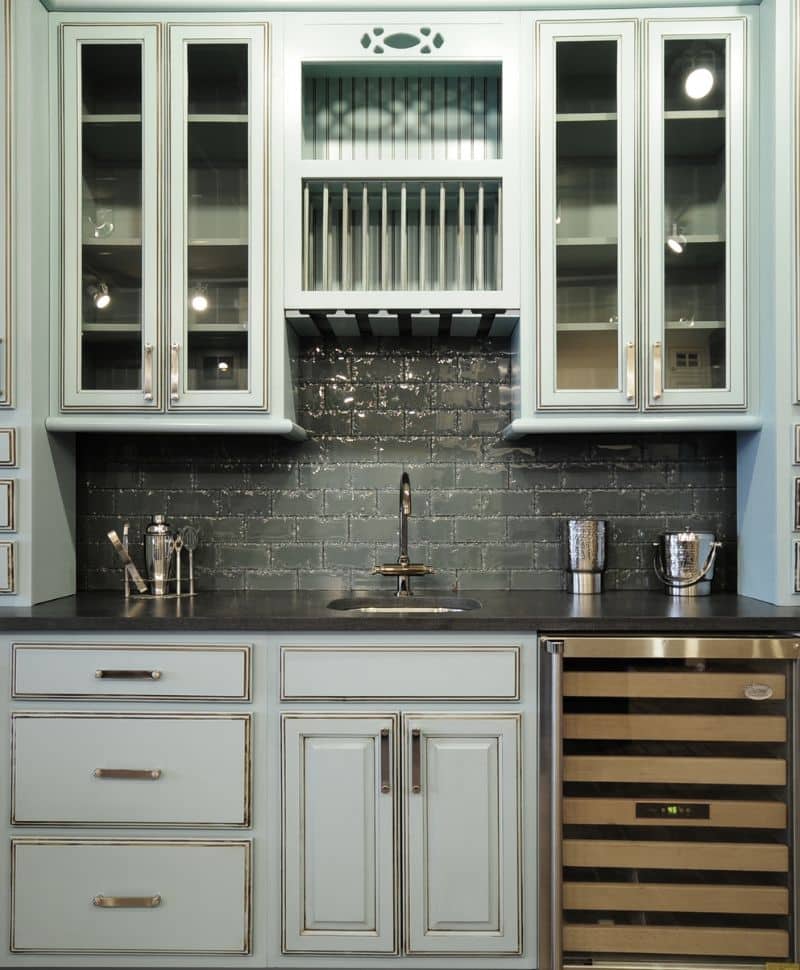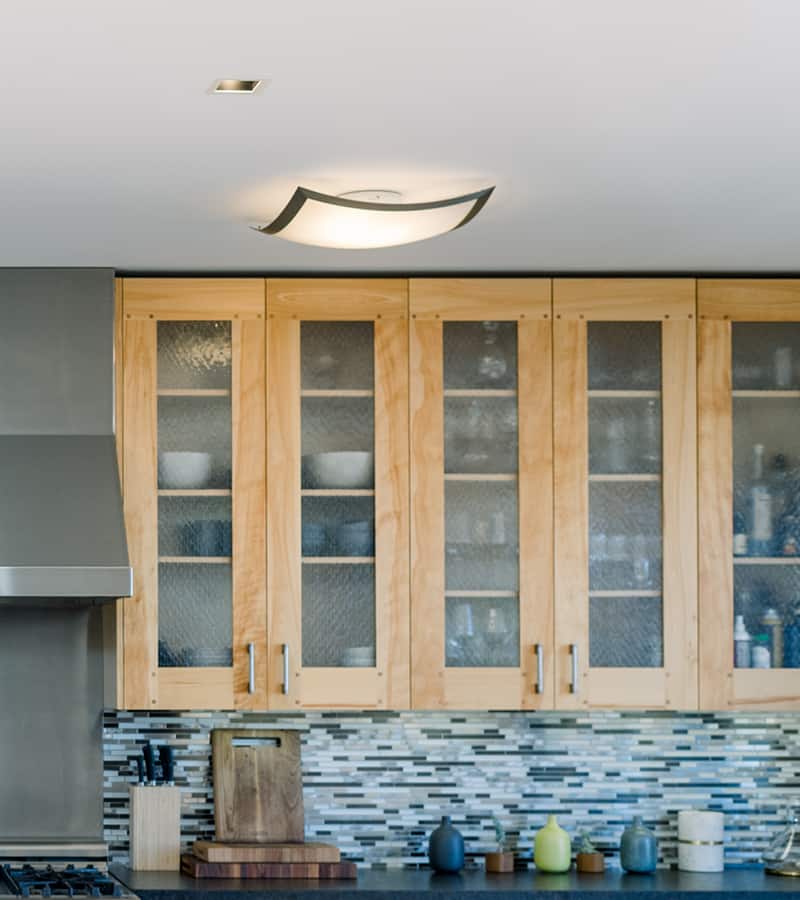 Most homeowners will agree that cabinets are the foundation of any kitchen, and an investment in your foundation is a wise decision. Even though cabinets are essentially boxes that have shelves, drawers or doors, they should be regarded as your kitchen's furniture. 
You want them to be as attractive as the rest of the furnishings in your home. Like with any good piece of furniture, you want your cabinets to be built solidly and designed in a manner that reflects the style and personality of its owner. In other words, you want quality and a unique elegance that makes your home stand out from the rest. With custom cabinetry, that is precisely what you'll get.
Add Space & Increase value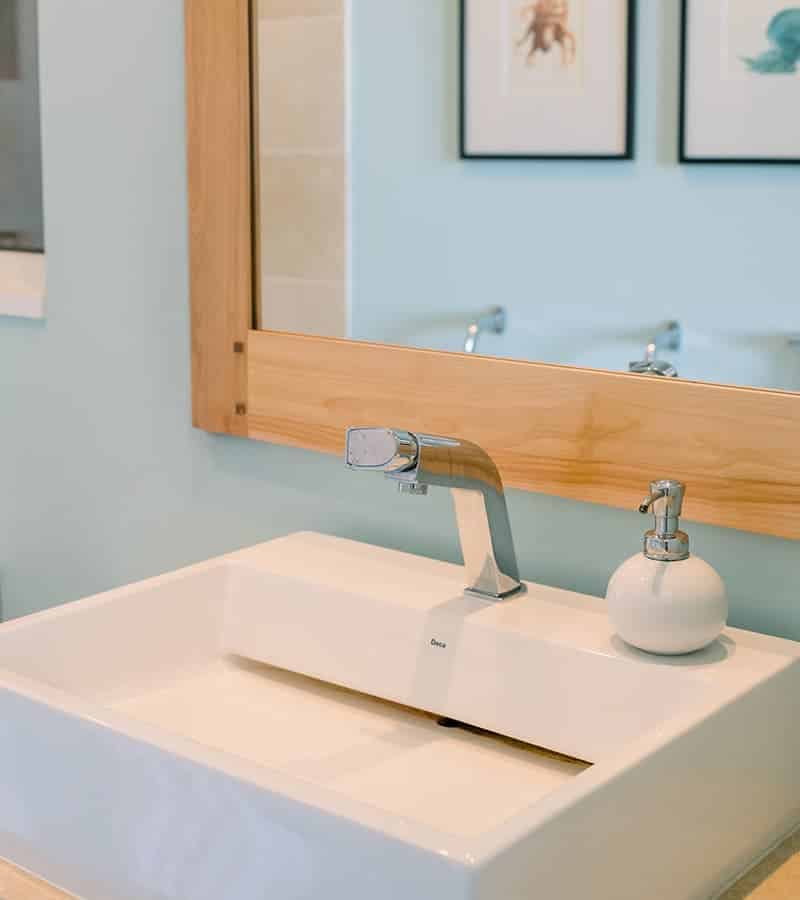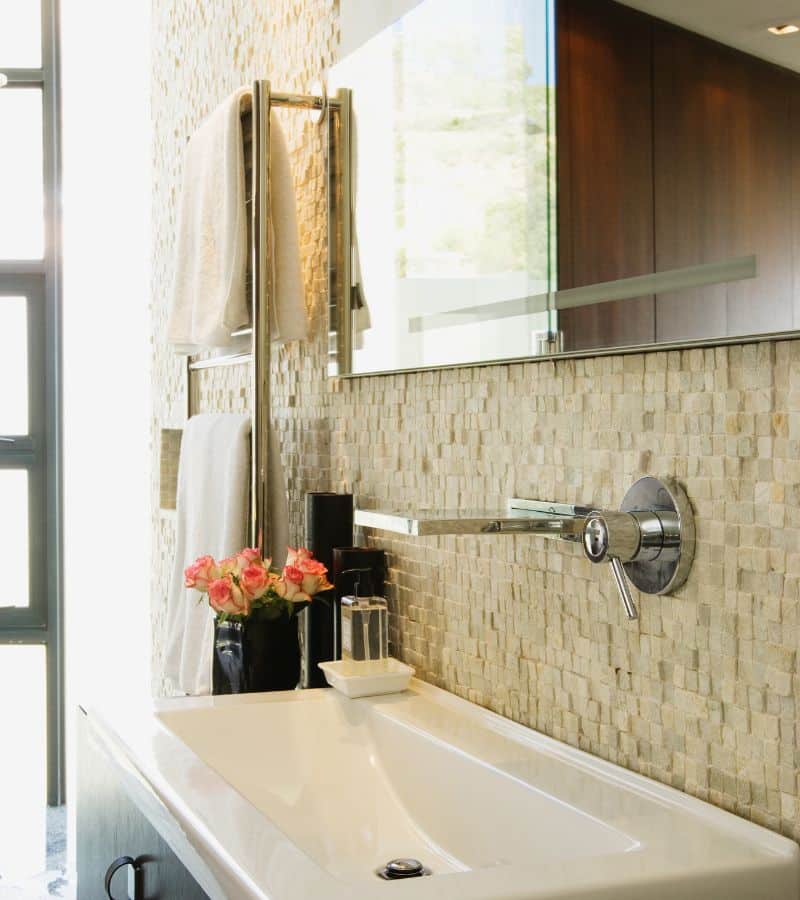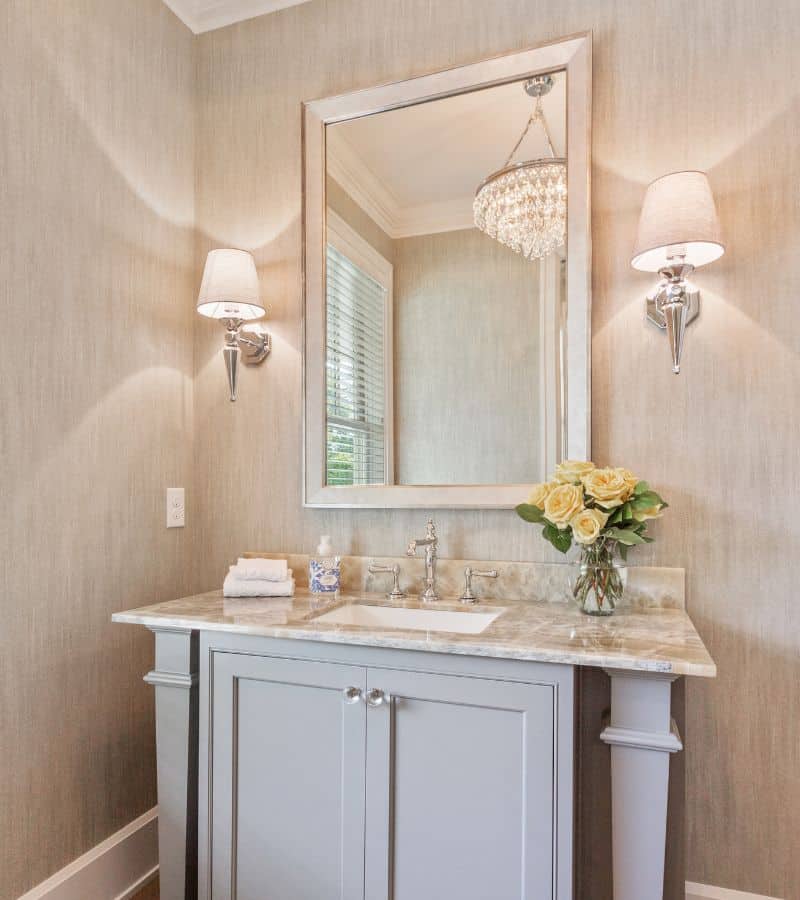 Not a day goes by that you don't visit a bathroom. With that in mind, having a comfortable and calm bathroom in your Moose Jaw home seems like it would be a given. However, many people continue to suffer with inadequate bathrooms that not only give a bad impression to guests but barely cover even the primary functions.
At Sunset Kitchens, we know that bathroom remodelling can be some of the trickiest home renovations, but most people don't realize how much of an impact a vanity installation can improve the space!
In this manner, you'll be able to experience your new Moose Jaw bathroom virtually to know whether you'll like it with zero risk. Sunset Kitchens makes it easy with high quality options and professional vanity installation. Sunset kitchens will  work together with you to make small tweaks that enhance the entire space and lead to a better overall renovation.
Ready to Remodel
Your Space?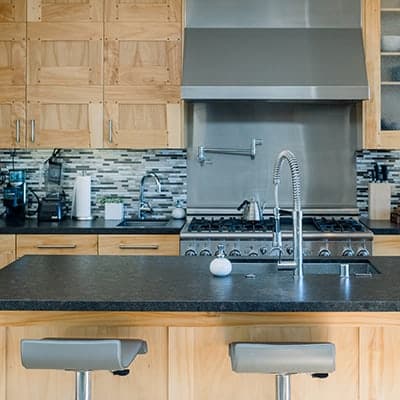 Counter tops
When deciding on custom cabinets, you can select among a multitude of elements that you need and eliminate those that you don't require.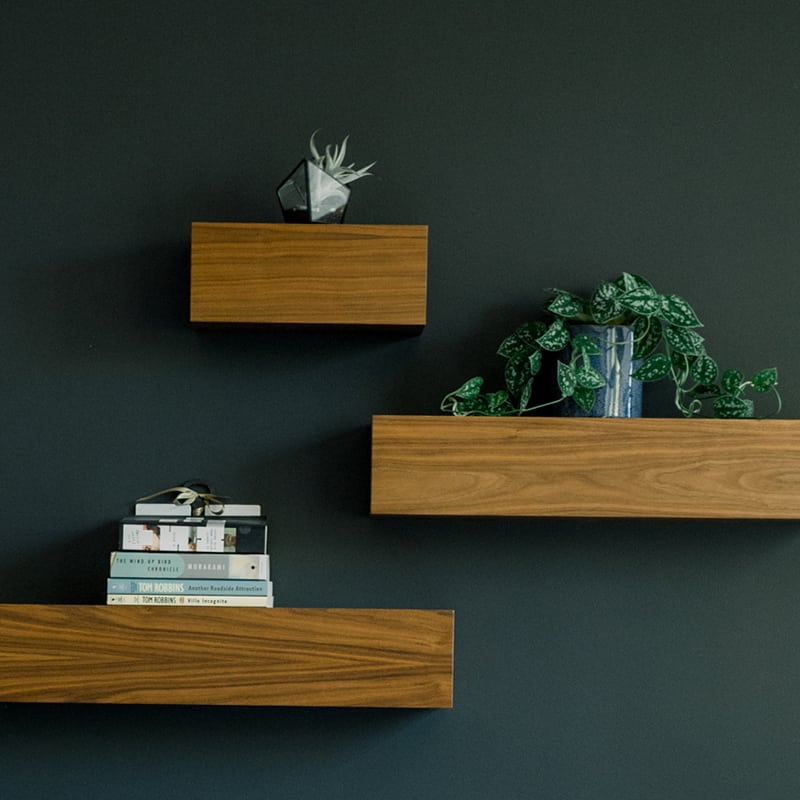 Quality
We believe in hiring the best and keeping all aspects of our systems in house. We use state of the art machinery and technologies to ensure the upmost quality.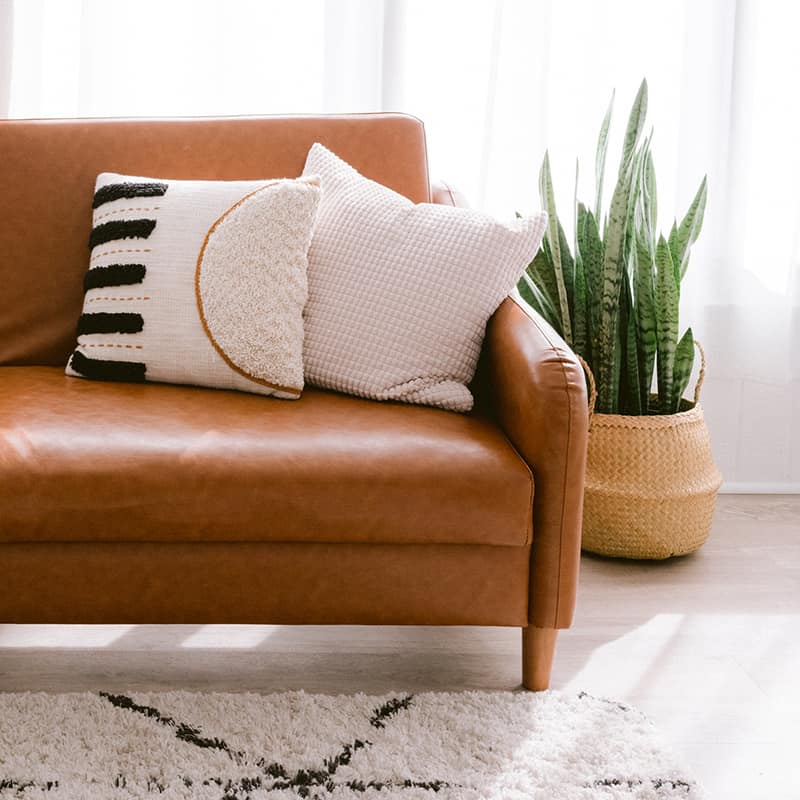 Design
We love helping you make your vision come to life, maybe you dont have a vision, no problem, we'd love to share our expertise and help you make a decision.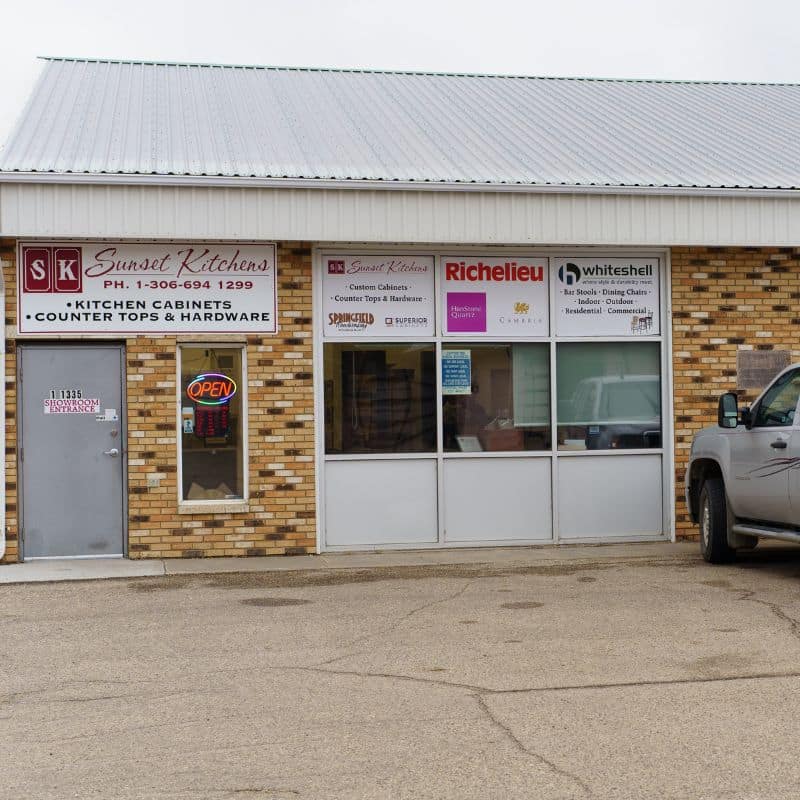 Moose Jaw & Local
We are your local kitchen and cabinetry remodelling company, proud to be doing business in Moose Jaw Saskatchewan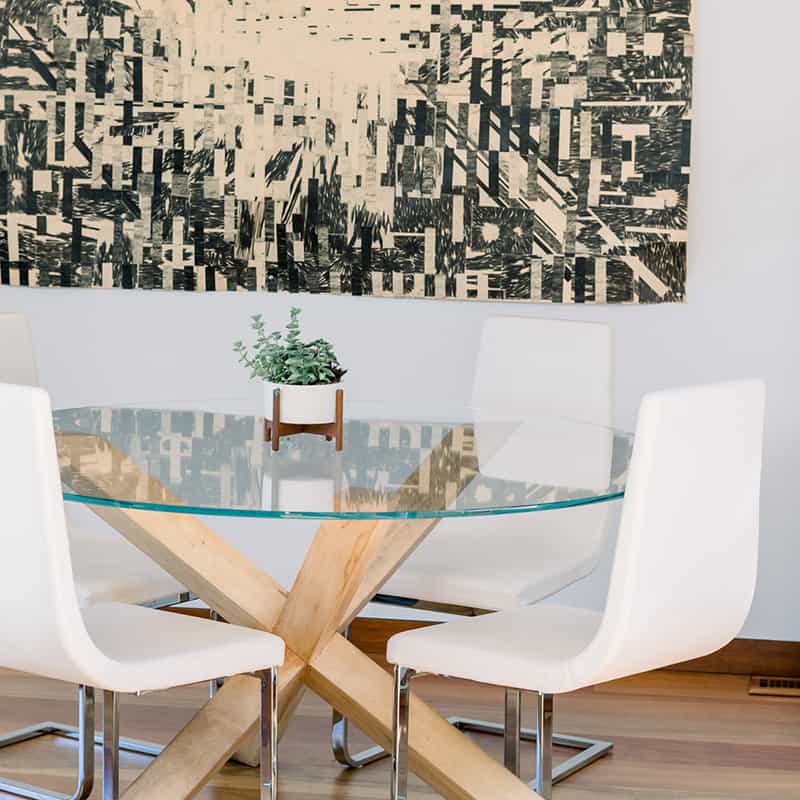 Passion
" This is what we do! Its my passion and I hope to help you design and renovate your very  important home to the best of my ability." – Randy Logan
What People Are Saying About Us?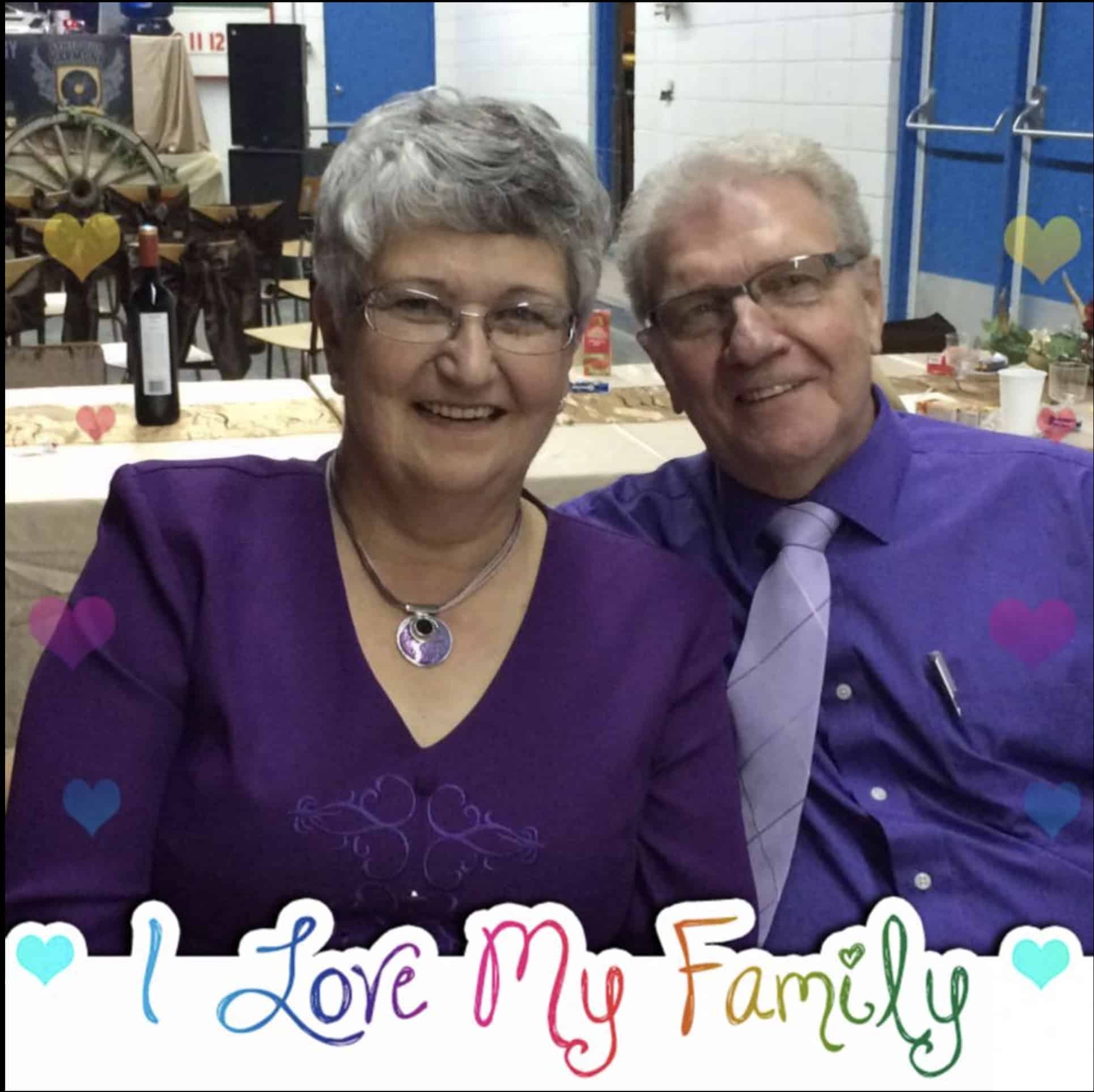 Randy we are very pleased with the work you had Kevin and Ethan do in repairing our kitchen cupboards. We would recommend you and your company anytime. Awesome job well done. Thanks Randy We are very satisfied with work you done"- Ernie Geiger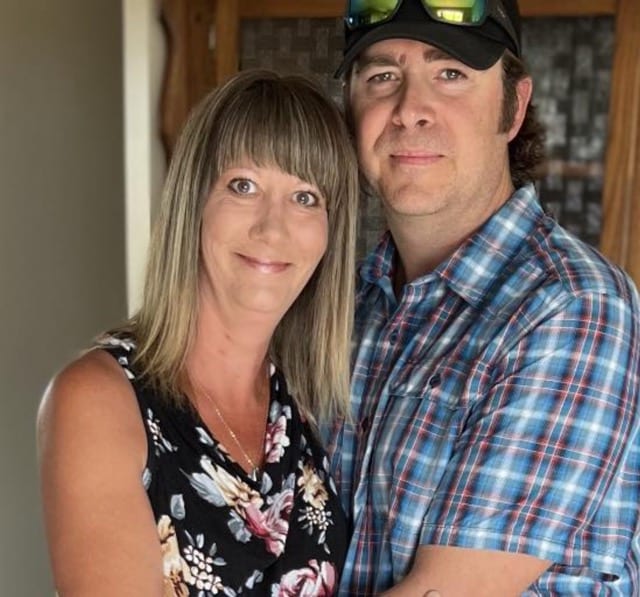 Thank you Sunset Kitchens for transforming my kitchen into a beautiful space. The cabinets are beautiful and well built. Happy customer!!
– Tammy Cosset