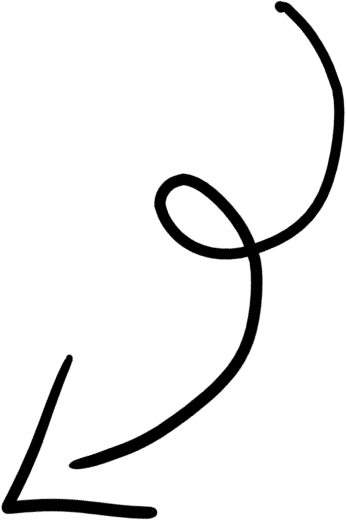 Use the contact form below to contact us by email and we will get back to you at our earliest convenience. You can also give us a ring at 306-694-1299 to speak to us for any emergencies.

1335 Cairbou St West #1 S6H 7K5
We would love to hear from you.
SUN SET KITCHENS 
 Kitchen Cabinets Countertops & Hardware

Email
Sunsetkitchens@sasktel.net

Office
#1 1335 Caribou St. W
Moose Jaw, Saskatchewan S6H 7K5
Business Hours
Monday – Friday 9-5
Saturday – By appointment
Sunday – Closed
Sunset Kitchens Moose Jaw