Kitchen Cabinets & Counter Tops
Professional Kitchen And Cabinetry Remodeling Work In Moose Jaw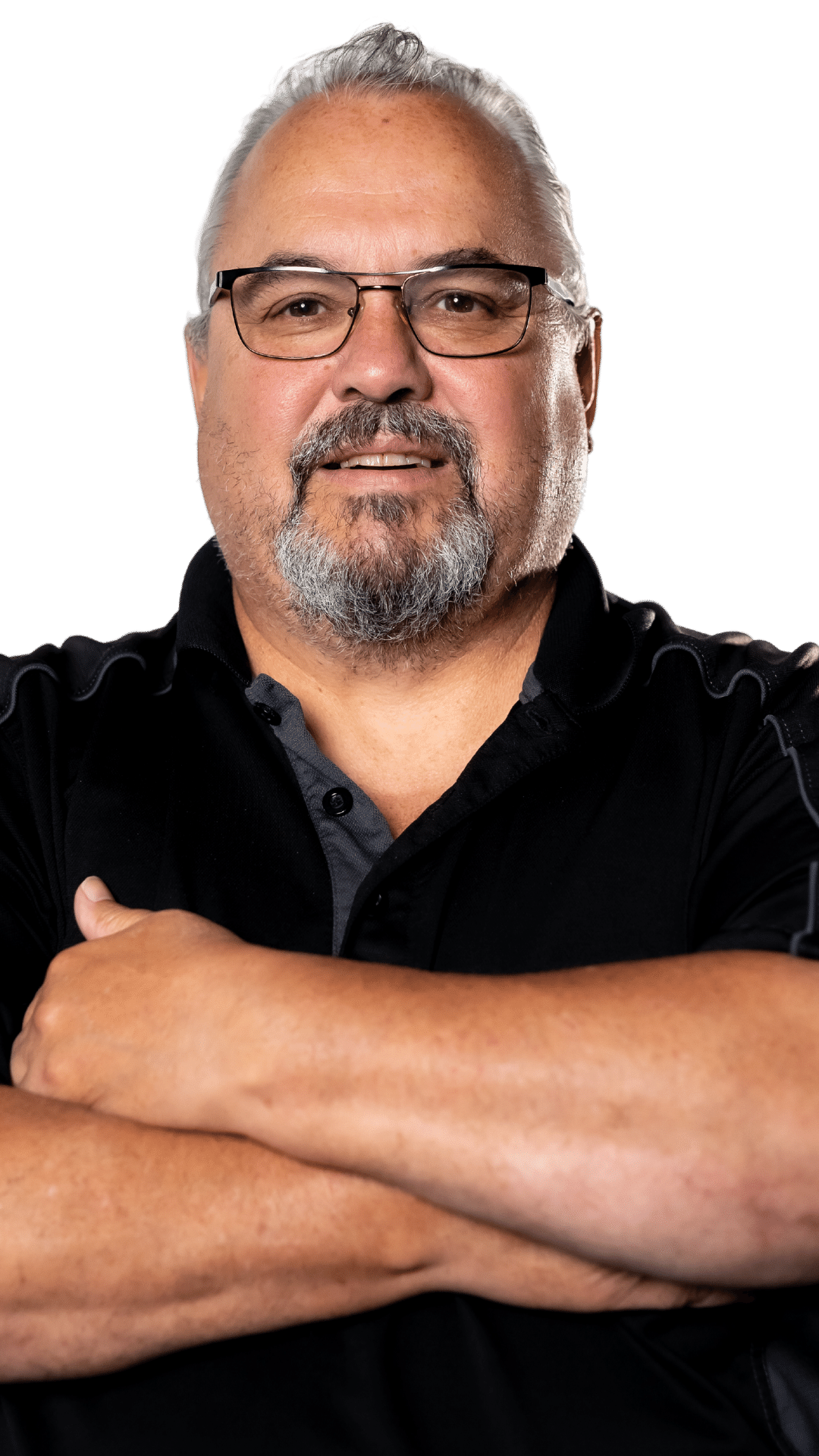 Simply The Best

MOOSE JAW'S CHOICE FOR KITCHEN AND CABINETRY REMODELS
Owned an operated by Randy Logan, Sunset Kitchens is a local Moose Jaw remodel company focused on kitchens and bathrooms. With countless successful renovations under our belts, we're happy to have shared our innovative vision and unrivaled ability with so many of our peers.
Pure and simple, Sunset Kitchens is built on the idea that a high quality looks great not only today, but also tomorrow. Using great materials, top of the line fixtures and appliances, and a craftsmanship earned only through many years of practice, our creations will improve the way you experience your Moose Jaw kitchen or bathroom.
To schedule a free consultation to discuss your Moose Jaw kitchen or bath remodel options, dial 306-694-1299 to speak to a Sunset Kitchens representative.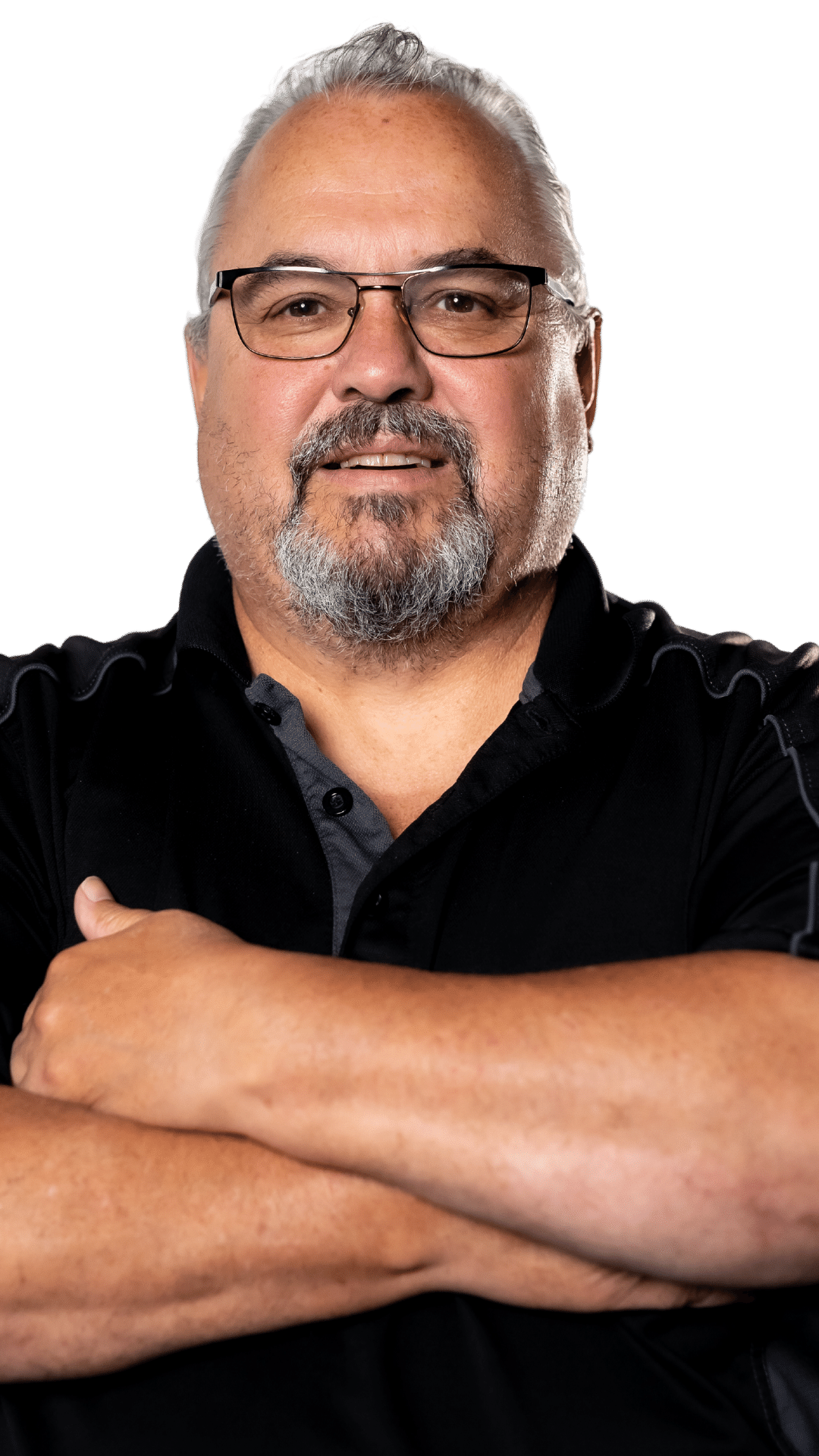 "Randy we are very pleased with the work you had Kevin and Ethan do in repairing our kitchen cupboards. We would recommend you and your company anytime. Awesome job well done. Thanks Randy We are very satisfied with work you done"
Acott Plumbing & Heating Partnership
DID YOU KNOW?
When required we partner with Moose Jaws Acott Plumbing & Heating to save you time money and hassle. Our partnership works cohesively so that our craftsmanship and their engineering take all the guesswork out of the equation and so that each expert can focus on the task at hand.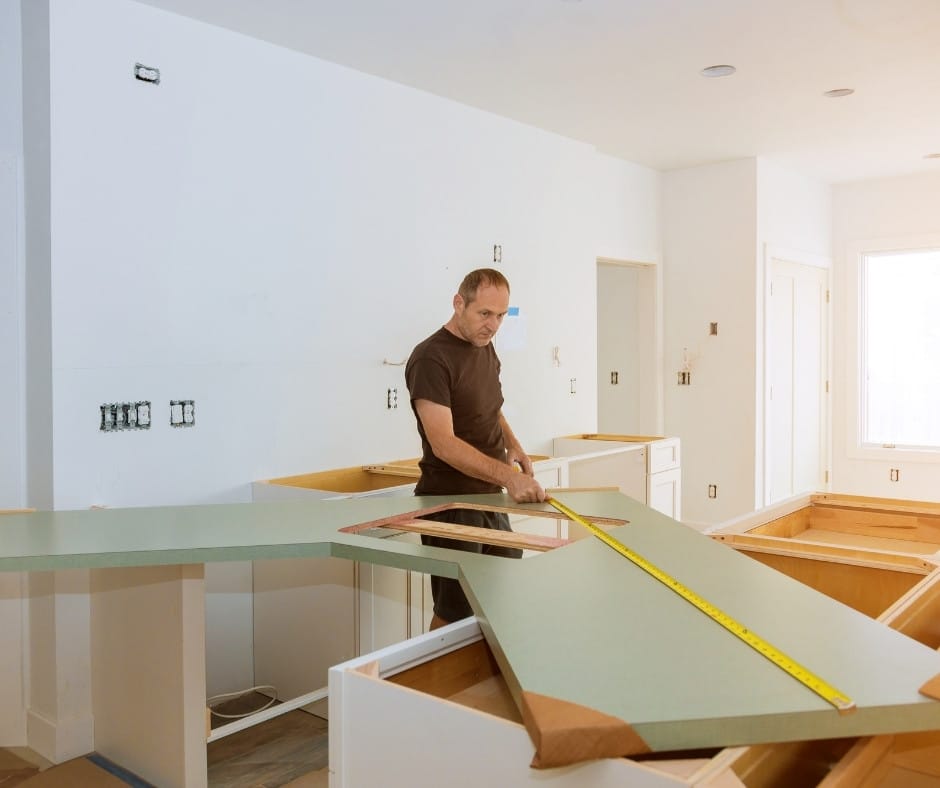 Kitchen Remodelling
Bathroom Vanities
Countertops
Cabinetry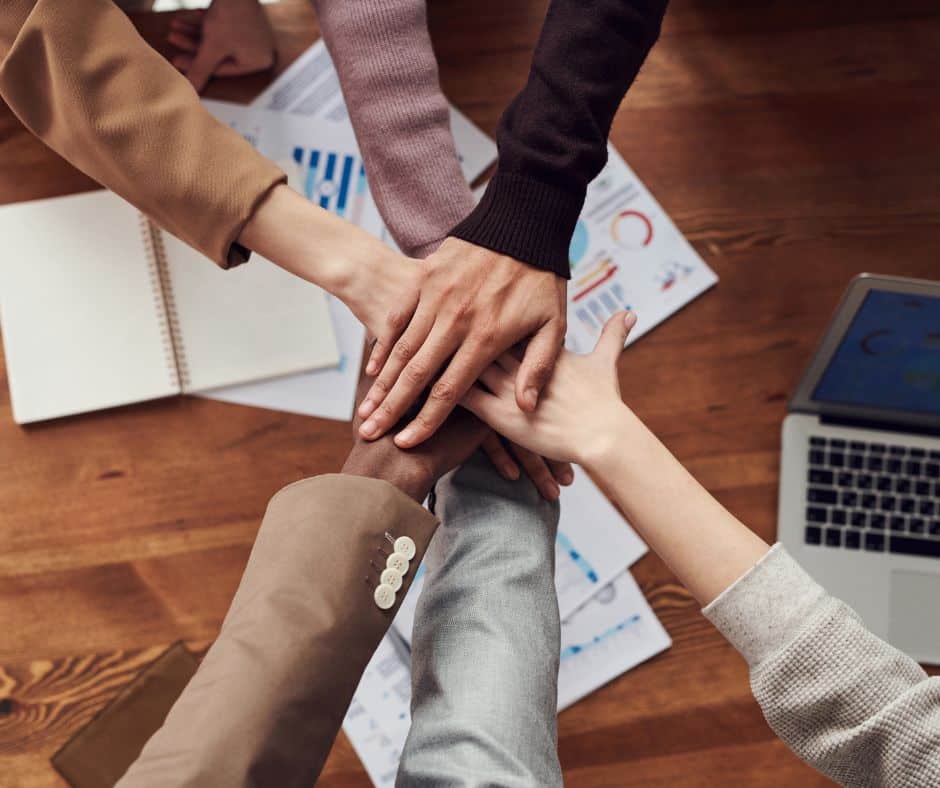 We are proud to partner with so many trusted brands! "We are your one-stop kitchen Specialty store, we can help you from start to finish. We do 3D designs and have a full color and door style selection, from Melamine, Thermo-foil to Maple, Cherry, Knotty Alder. even Acrylic and Walnut. and we also have a complete line of Countertop choices, from Laminate, Wilson Art, Formica, Arborite to Quartz. Some of the Quartz company's available are CAMBRIA, CAESAR STONE, SILESTONE, HAN-STONE. and others. We offer supply only to professorial installation. locally owned and operated."
Location
1335 Caribou St West #1
Moose Jaw saskatchewan
Contact
(306) 694-1299
sunsetkitchens@sasktel.net
Hours
M - F : 9am–5pm
Sat : By Appointment
Sun : Closed